AED Summit & CONDEX Trade Show 2018.
Las Vegas at any time of the year can be exciting. However, when the rest of the company are entrenched in snow and plummeting temperatures, you wont find any of us complaining about a week in the desert!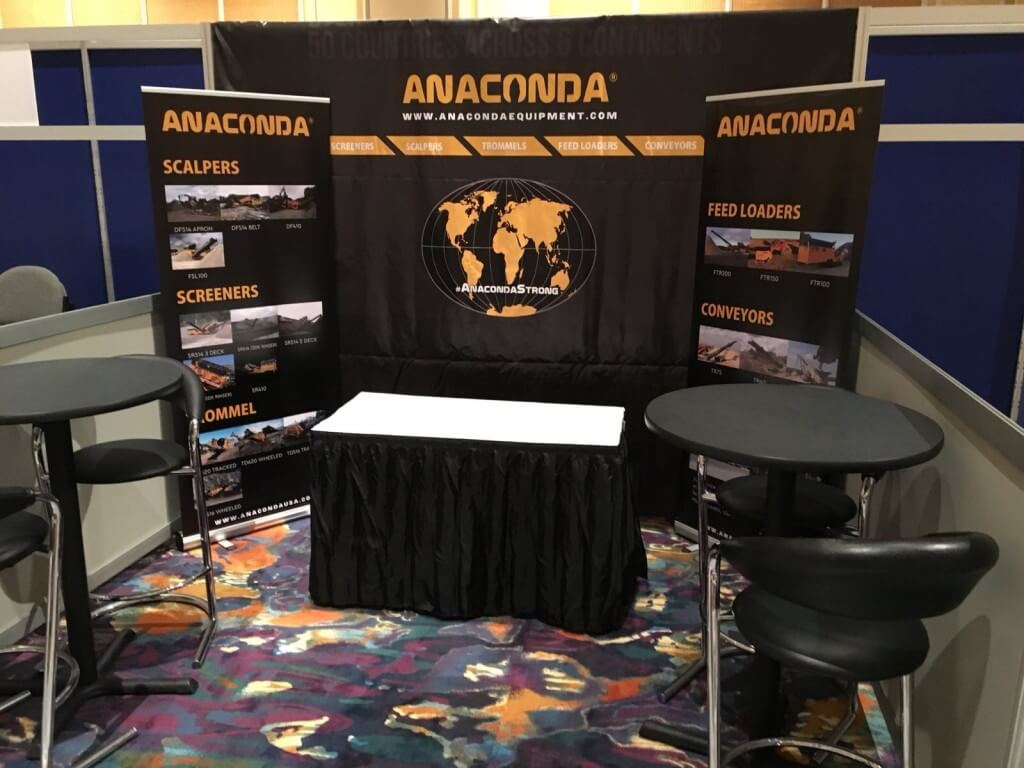 This is our fourth year running attending the AED Summit & CONDEX trade show conference which is strictly for dealers, manufacturers and suppliers to the equipment distribution industry. This allows us to hear from leading subject matter experts, see whats new in the market and network with industry peers!
This year see us at the mirage, in Las Vegas Nevada, so if you at the event, or find yourself in Vegas – Get in contact! We would love to meet for a beer!