GLOBAL DEALER NETWORK
ANACONDA DISTRIBUTION NETWORK
Anaconda markets, sells and distributes all products and spares via a dedicated global dealer network. Each Dealer provides a professional, competitive and supportive service to all customers within their country/Region. Most dealers carry a stock of equipment for immediate delivery as well as a generous stock of spare parts in order to provide immediate response to any breakdown situation.
Here at Anaconda we expect that our level of professionalism is translated through the standard of partners we align ourselves with. The customer centric nature of Anaconda can be seen in practice in any facet of the Anaconda family, be it with our engineering team, quality or indeed our global dealer network.
Anaconda have went through a period of unparalleled growth and as such have limited places for new partners to add to and compliment our Global Dealer Network, so have a look at our Product Range get a feel for the culture of our brand, and if you feel you would like to discuss further, we would love to hear from you. Please fill in the below form and one of our team will be in touch to see how Anaconda can help you realise your potential and service your market…
Become an International Dealer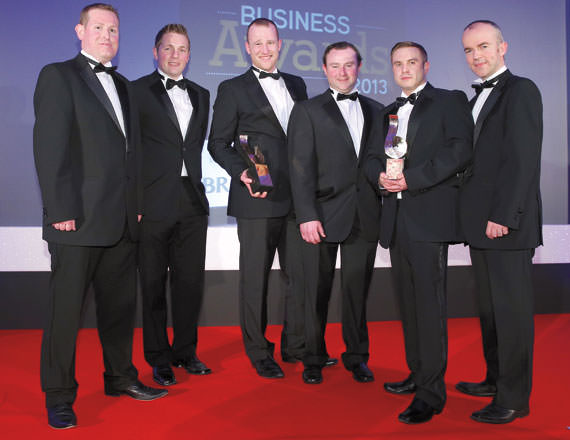 AWARDS WINNING BUSINESS
Prestigious awards have helped Anaconda build a profile in the USA, Australia, Europe and more recently in the Far East. These awards have given anaconda a global stamp of approval, recognised in numerous countries. These awards provide an independent endorsement of our company's expertise and professionalism to both customers and distributors around the globe.